As vacation time could be limited, it is tempting to want to pack in as much sightseeing and fun as possible into your holiday. Here are a few tips to help make the best use of your traveling experience;
The vacation is just for a few days or weeks so, getting up earlier than usual from bed would not be a bad idea but help you maximize your day. Arrive at your first sight of the day minutes before it is opened to beat the crowd and get a better view of the beauties.
Photos are as important as the trip itself as it helps in reminiscing memories later on as you do not want those moments to go unnoticed. Besides, writing down your thoughts can be productive as new ideas tend to hit you in a new environment.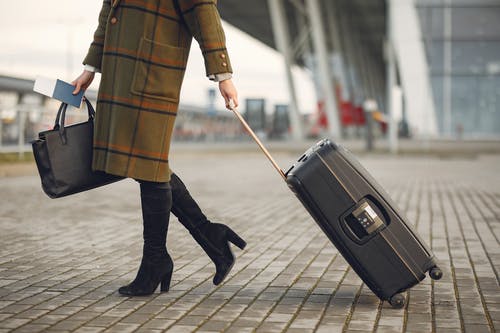 One of the best ways to maximize the traveling experience is to embrace the culture and enjoy the food of that city.
Try something new, as each city or country always has food or dish peculiar to them. Explore the culture of a place by relishing the arts, appreciating artworks, seeing the beauty and variety of the sights.
PRIORITIZE YOUR SIGHTSEEING
It is easy to get carried away in a new place, especially one with lots of beautiful and magical places.
Nevertheless, it is necessary to identify which attractions are a must to see and the ones that would be nice to see if time permits. Start with the 'must-see', then if you still have the luxury of time, you could check out the 'nice-to-see'.
When going on a vacation or trip, take on the nature of a child, doing this you would enjoy it in a child-like manner and view things from a new perspective. Curiosity is the basics to enjoying your vacation, ask questions, gain more experience and live freely.